The best solution
payday loans
A one day Junior High Event

Our Back To School Lesson is a one day event on the topic of popularity.  In this lesson we look at the reign of Saul, and learn that popularity isn't always what we expect it to be.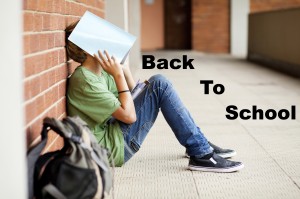 INSTANT DOWNLOAD
* You will be emailed a link to download the series after purchase.
Lesson includes:
Editable lessons in Word Document and PDF. You get to choose which one works best for you. Edit as needed and easily share with your volunteers.
Complete PowerPoint slides.
Full series artwork that you can use for promotional purposes.
The format of this lesson:
Opening game – because junior highers have tons of energy
Teaching
Small group discussion questions
Lesson is instantly downloadable

OVERVIEW:
Topic – Samuel: Popularity – The reign and death of Saul.